Our cooperation with Primalex
brings you 4 collections, in which
you will find paints perfectly
matching with wallpapers, pillows,
lamps and table runners.
Primalex Essence. Primalex now offers completely washable matt paints, which cover very well and are easy to apply. The exclusive Primalex Essence features an elegant colour palette of 42 shades.

These paints are a perfect match for Lavmi wallpapers, as they are beautiful and of high quality.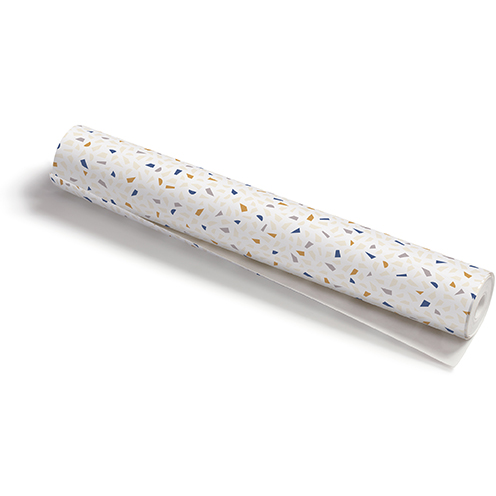 Wallpaper Elements
€ 51.40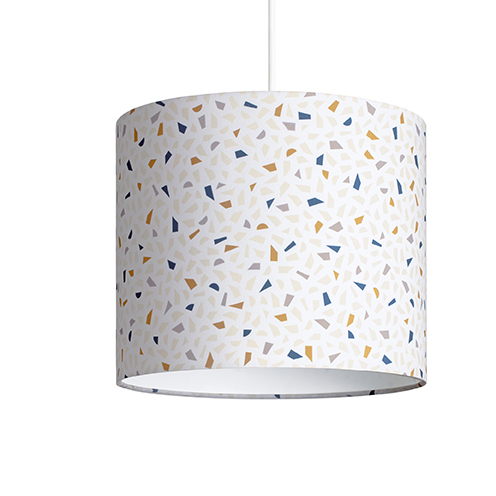 Lampshade Elements
€ 43.60

Cushion Elements
€ 20.80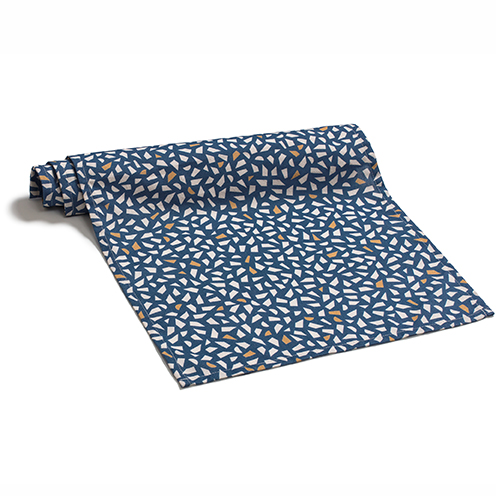 Table runner Elements
€ 13.60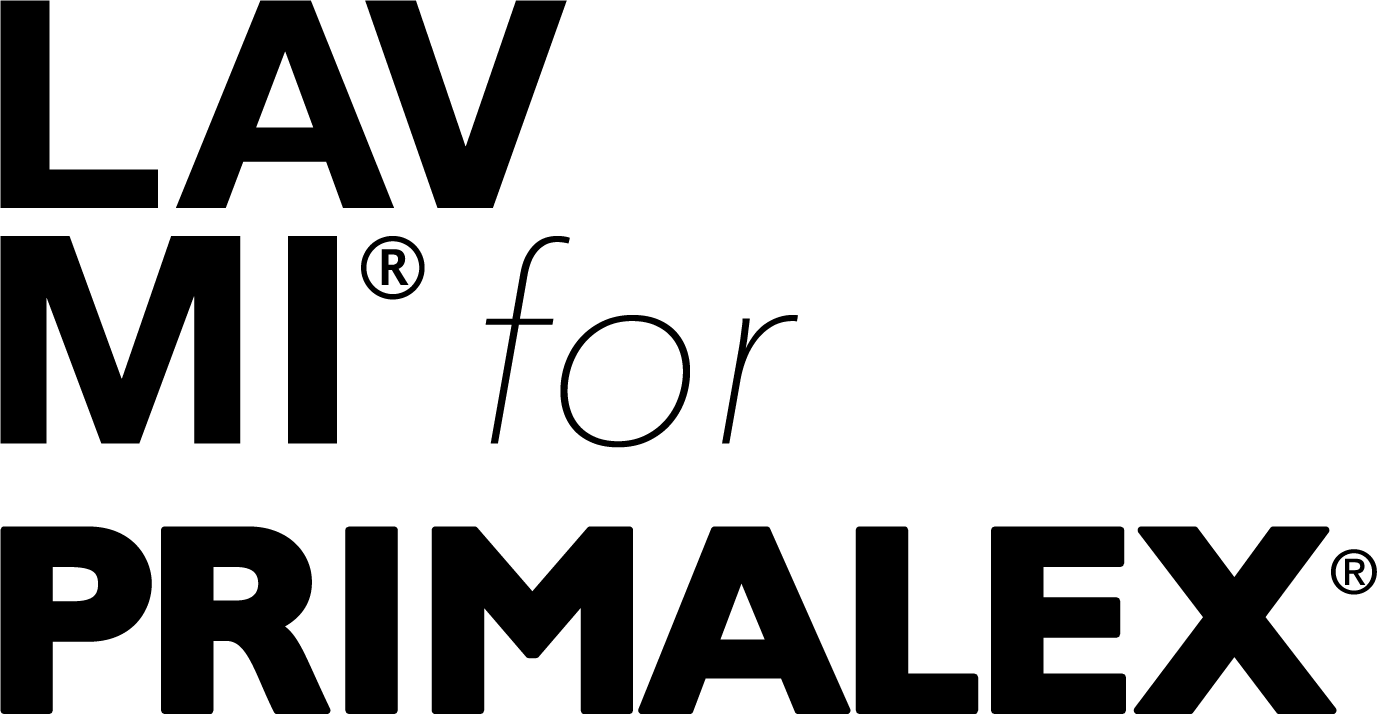 Another collection of Lavmi for Primalex: