Kempink collection
Kempink will bring modern graphic design into your interior, along with the freshness of a summer morning, somewhere in the countryside. It is extraordinary, unforgettable, beautiful in its simplicity. Give it space and at each sight it will impress you as a work of art, which however, it does not want to become. At the beginning was the memory of wallpapered sunsets, which created romance in the blocks of flats in the 80s. Strong inspiration resonates in the interior accessories of this collection.
So if you have melancholic tendencies and love the warm-gray tones in combination with royal blue or a combination of yellow, pink and gray, come in, I invite you to the Lavmi camp: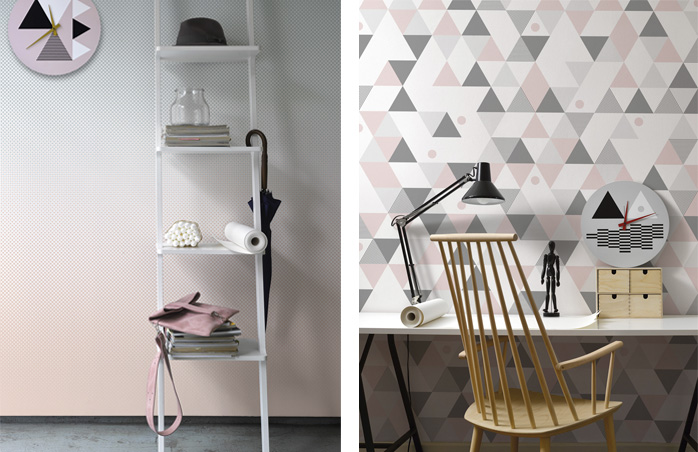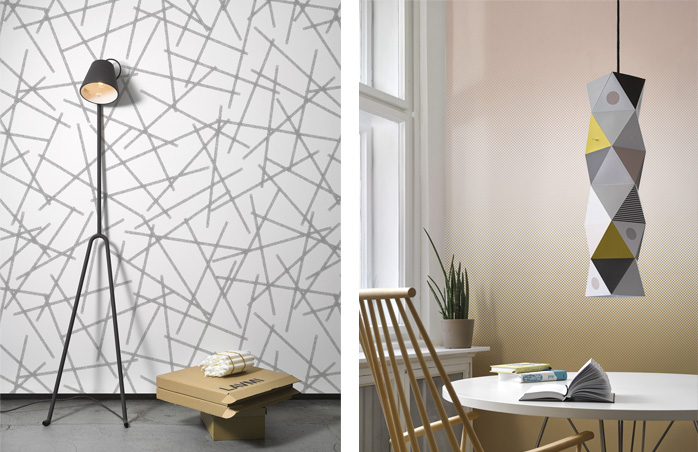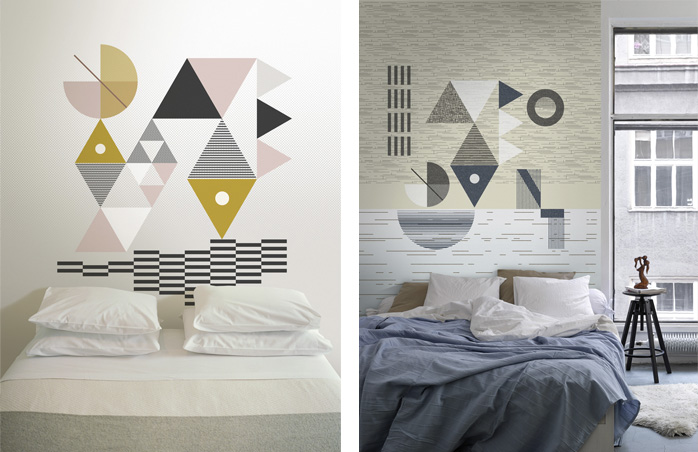 view the catalog Kempink
Kempink series





Babeta Ondrová / designerka Lavmi
babeta@lavmi.cz
Other articles
I am an advocate of casual combinatorics, a style when things fit together – as if by chance, casually. The harmony created by chaos. In fact, I am a ...
The image printed on wallpaper material could completely change the space. Indeed – like any wallpaper. Where do the murals really fit and what to ...